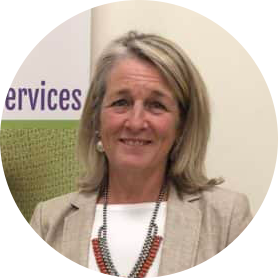 Our Lactation Consultants have over 135 years of combined experience providing resources for mothers and babies and supporting them through their breastfeeding journey. 
Select one or more topics below to filter results:
Mothers are paired with our highly trained Lactation Consultants who guide them through each step of their breastfeeding journey. Our staff supports mothers as they prepare for their new baby, learn the art of nursing and mothering, and eventually return to work as a breastfeeding mother.